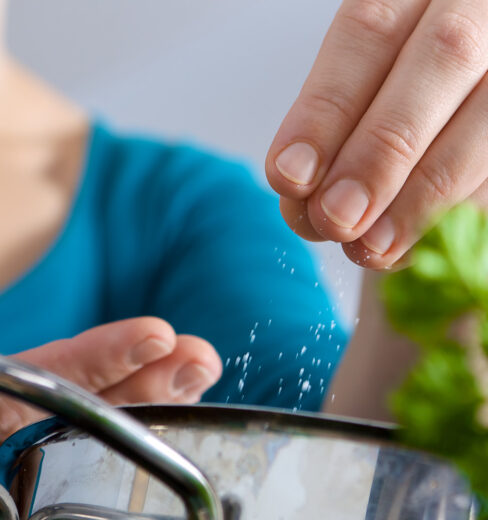 Welcome to LoSalt
2 natural mineral salts expertly blended for MAXIMUM FLAVOUR with MINIMUM SODIUM. LoSalt is a world leading reduced sodium salt. It delivers 66% less sodium than regular table, sea and rock salts without any taste compromise.
Salt is the biggest source of sodium in our diets. A small amount of sodium is vital to our survival, but because salt is often hidden in the food we eat, it's very easy to consume more sodium than our bodies actually need.
Medical evidence clearly shows that regularly eating too much salt puts us at increased risk of developing high blood pressure. High blood pressure increases the risk of heart failure, coronary artery disease and stroke, as well as increasing the risks of chronic kidney disease, peripheral arterial disease and vascular dementia.
Because it has only one-third the amount of sodium found in regular salts, switching to LoSalt for cooking, baking and at the table allows you to season with sense. If we can reduce our sodium intake, we will be taking a simple, small and yet very important step towards controlling our blood pressure.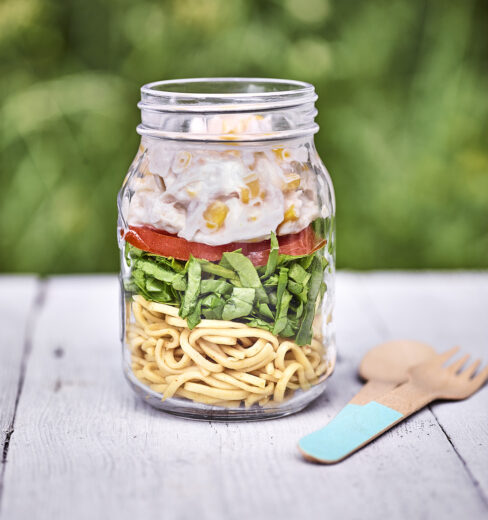 Our family story
An iconic UK brand sold around the world – LoSalt is manufactured by a family-owned business in East Kilbride, Scotland. Growing up, brothers Stephen and Michael Klinge had always been close, so when it came to earning a living, the siblings decided the next logical step was to start a business together. Having developed an idea to produce a reduced sodium salt alternative, they re-located from London to custom-made premises in East Kilbride and in 1984 they launched LoSalt in the UK.
Today, Stephen and Michael are delighted that their daughter/niece Caroline has joined the business and is using her specialist knowledge to drive the business forward, campaigning for people globally to reduce their sodium intake, seasoning with sense.
Cooking with LoSalt
Season to taste, season with sense… lower sodium does not mean less flavour!
Use LoSalt just as you would use regular table, sea or rock salts. It doesn't matter if you're cooking, baking or seasoning your food at the table – LoSalt gives you exactly the same results and exactly the same flavour – just with 66% less sodium.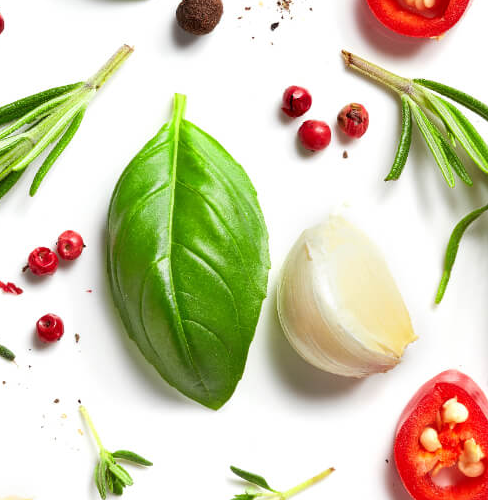 Working together, helping people make healthier choices
Everyday, small changes can make big differences to our health
The more information we have about the risks we might be taking with our health and how to minimise them, the better equipped we are to make the right choices for our wellbeing.
We are delighted to be working with a variety of experts in their field providing you with insight to the dangers of a high sodium diet and offering advice and tips on how to "season with sense". We are also proud to support organisations such as Blood Pressure UK and Action on Salt.